Our Team
Ciara Helm, LCSW
Founder and Lead Licenced Clinical Social Worker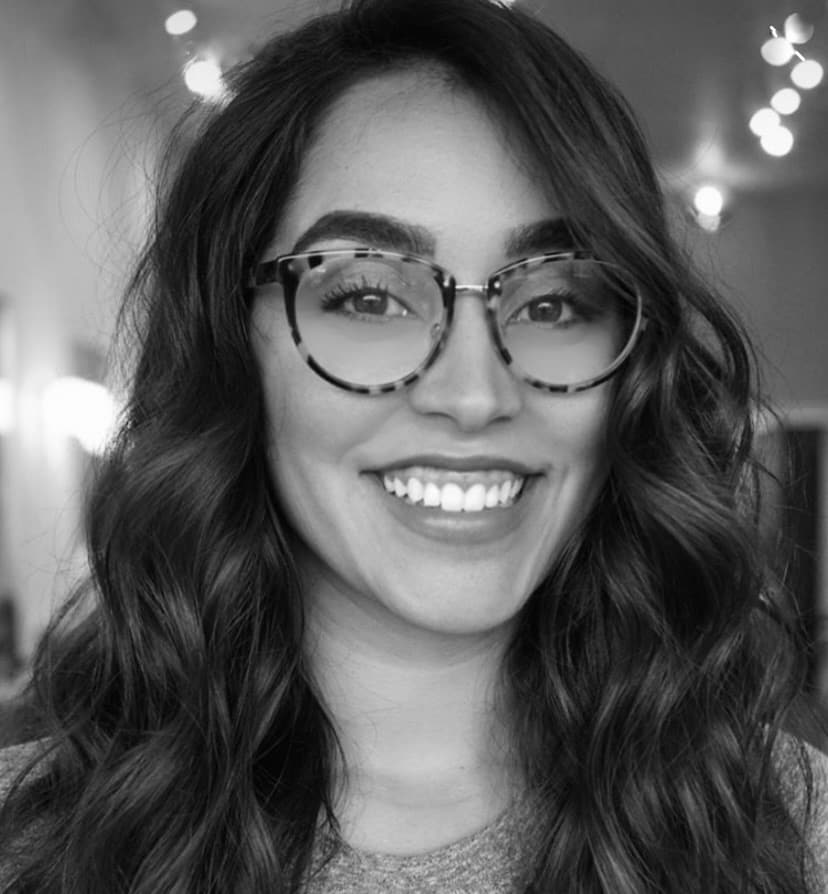 Ciara is a Licensed Clinical Social Worker with experience offering Christian counseling in various roles as a licensed minister for 10 years prior to completing her MSW and becoming an LCSW.
During her MSW practicum she worked in private adoption then transitioned to residential programing offering trauma minded support for a local human trafficking relief agency. She later came on staff as the Program Director prior to opening Hopeful Heart Counseling, LLC.
Her educational background includes 2 years of ministerial credential and licensing studies, a Bachelor's degree in Social Work and a Master's degree in Social Work with a focus in clinical counseling.
In addition to her education, Ciara continues to grow her clinical therapy skills through continued education. She specializes in trauma therapy and is an approved EMDR therapist (for more information on the benefits of EMDR please review our EMDR section on the website).
For her work with couples, Ciara utilizes the Gottman Method and has completed level 1 and trauma/infidelity training provided through the Gottman Couples Therapy Institute. Her passion to serve her community continues to drive her to always continue seeking the newest and most effective clinically proven therapeutic techniques. To schedule a consultation with Ciara, please contact our office.
About Hopeful Heart Counseling, LLC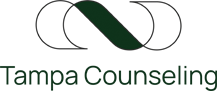 Grief, anxiety, pain, depression, stress are common emotions that we can feel during this journey we call life. Learning how to navigate such strong emotions can feel challenging and at times impossible.
Hopeful Heart Counseling, LLC staff's role will be to empower you to not only realize that you have all you need to face your and be ready for tomorrow's new challenges.
Our goal is to better understand your past and how it affects you today in order to better equip you with tools that will lead you toward a future full of hope and emotional healing.
Call Hopeful Heart Counseling, LLC at (813) 592-1912 to get started on your new path today!
Right to a Good Faith Estimate
You have the right to receive a "Good Faith Estimate" explaining how much your medical care will cost.
Under the law, health care providers need to give patients who don't have insurance or who are not using insurance an estimate of the bill for medical items and services.
• You have the right to receive a Good Faith Estimate for the total expected cost of any non-emergency items or services. This includes related costs like medical tests, prescription drugs, equipment, and hospital fees.
• Make sure your health care provider gives you a Good Faith Estimate in writing at least 1 business day before your medical service or item. You can also ask your health care provider, and any other provider you choose, for a Good Faith Estimate before you schedule an item or service.
• If you receive a bill that is at least $400 more than your Good Faith Estimate, you can dispute the bill.
• Make sure to save a copy or picture of your Good Faith Estimate. For questions or more information about your right to a Good Faith Estimate, visit www.cms.gov/nosurprises or call 1-800-985-3059.